Taking a first look at the new Microsoft Stream in SharePoint
Remember the not-so-distant days of not being able to share your videos, provide comments, and more? Classic Stream kept your video content in its own safe space away from the Microsoft 365 ecosystem that empowers your workforce. Moving into the next generation of Stream (in SharePoint), that view of the world is changing…for the better.
Bringing Stream into the new world will allow your video content to:
Discoverable through M365 Search
Allow for consistent knowledge management processes for legal holds, e-Discovery
Full permissions management (Who should have access and what can they do?)
Utilizes OneDrive and SharePoint storage
Why make the change?
Studies performed by Microsoft showed that having a single video portal was ineffective for most users. Users needed the content in-context of where they were inside of their portals. The data showed that almost 83% of users viewed video portal content through the embedded Stream webparts in SharePoint. It makes sense, why not give people what they need, where they need it, when they need it.
Let's get straight to it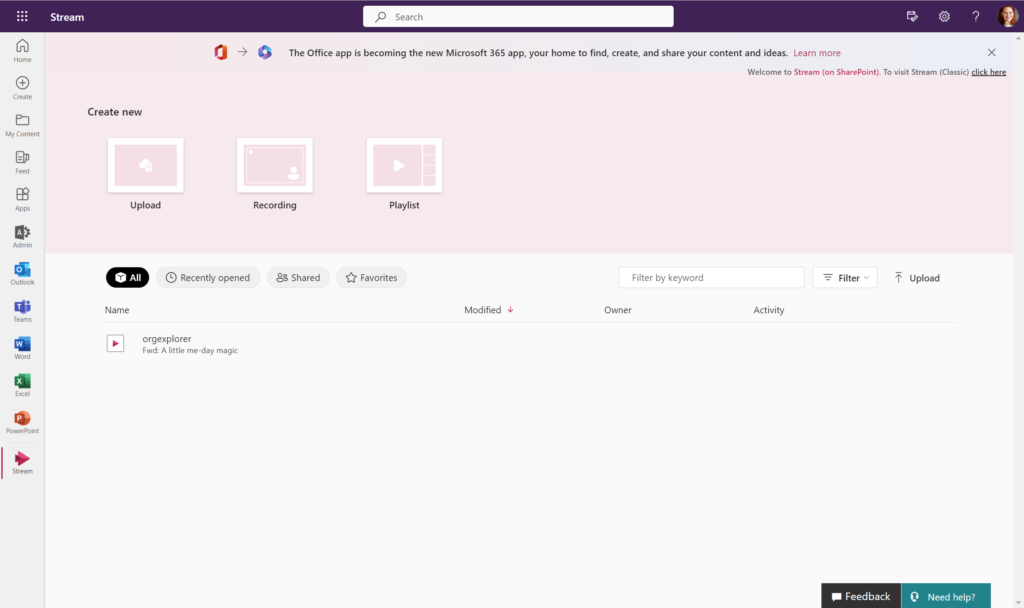 New Microsoft Stream in SharePoint
You will now see three options to help you get started on your journey: Upload, Recording, and Playlist.
Upload: Microsoft supports a wide range of both video and audio file types that you can upload right from your computer.
Recording: Recording will request to use your camera and microphone. Recordings will saved to your individual OneDrive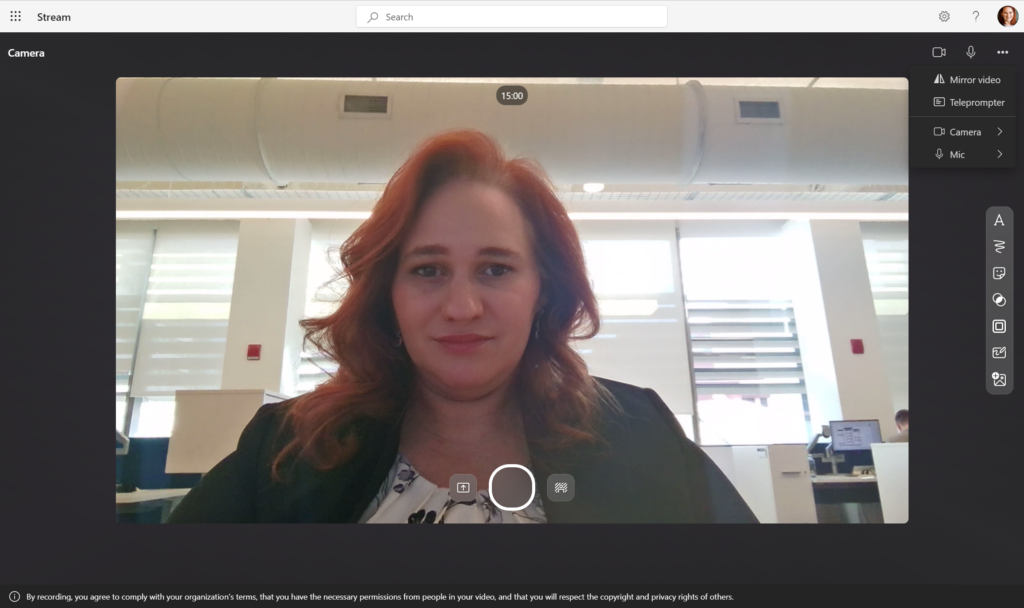 Once you record your video, you will be prompted to view the Video settings. I can go over those in the next post for you.
Playlist: The playlist feature uses the power of Microsoft Lists to allow you to add your videos to a playlist that you can use throughout Microsoft 365.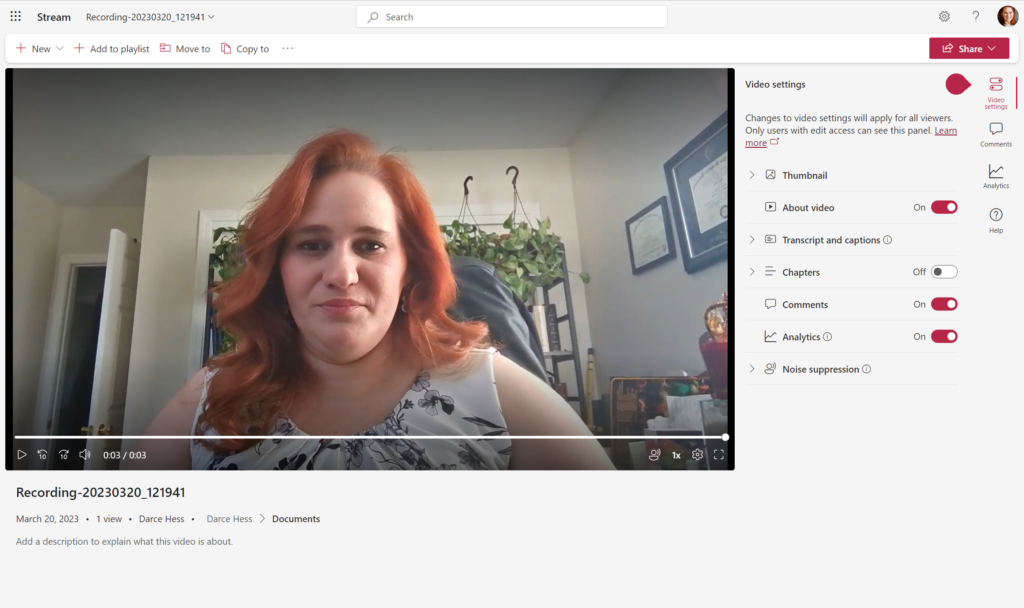 Once you build up your content, you have a wide range of capabilities for your experiences including building out your own custom video portal experience using SharePoint webparts as well as now being able to get recommendations, filter based on metadata and keywords, and even see items that are shared and who they are shared with and the date shared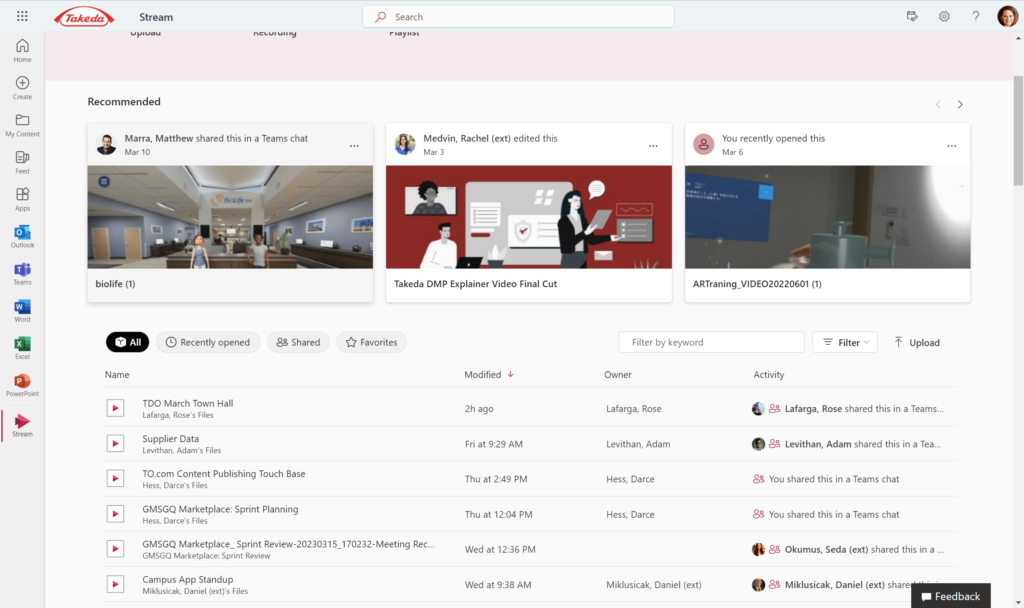 I am looking forward to all the new places we will be able to use video in the near future to tell our stories through SharePoint, Teams, and Microsoft Viva.