New Announcement Post for Microsoft Teams now available
Microsoft Teams has released a new type of post called "Announcement". The announcement posts allow for a a user to create a post with an additional visual emphasis to distinguish it from a regular post or response.
To create an Announcement post, open Teams. Click the formatting icon just below the "Start an new conversation" input.

Click on the "New Conversation" drop down and select "Announcement". You will see the format change to having a banner area and a few additional configuration options.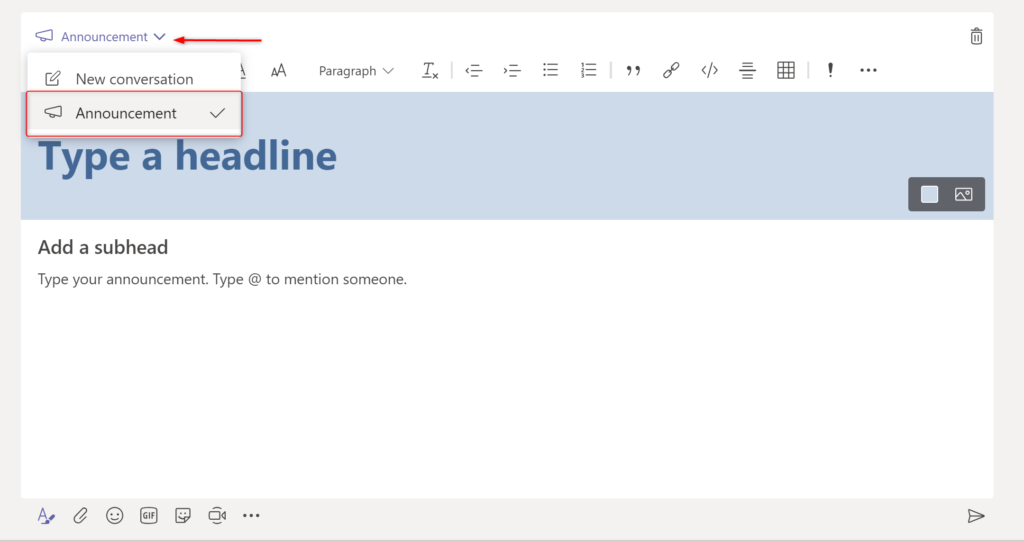 Select the color palette option to change the background color for the announcement header section.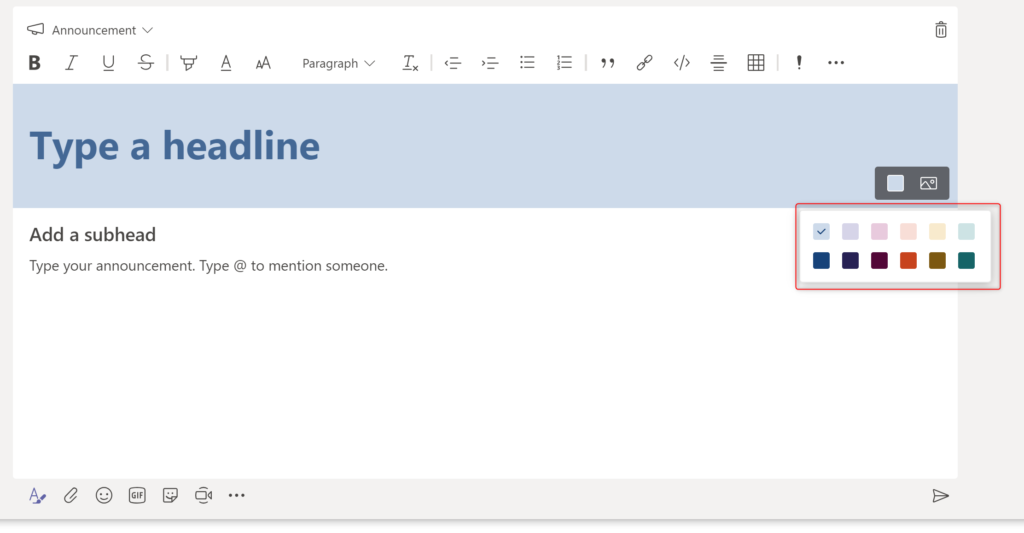 If you prefer to have an image instead of the color block, select the image icon next to the color palette icon. You will be asked to upload an image.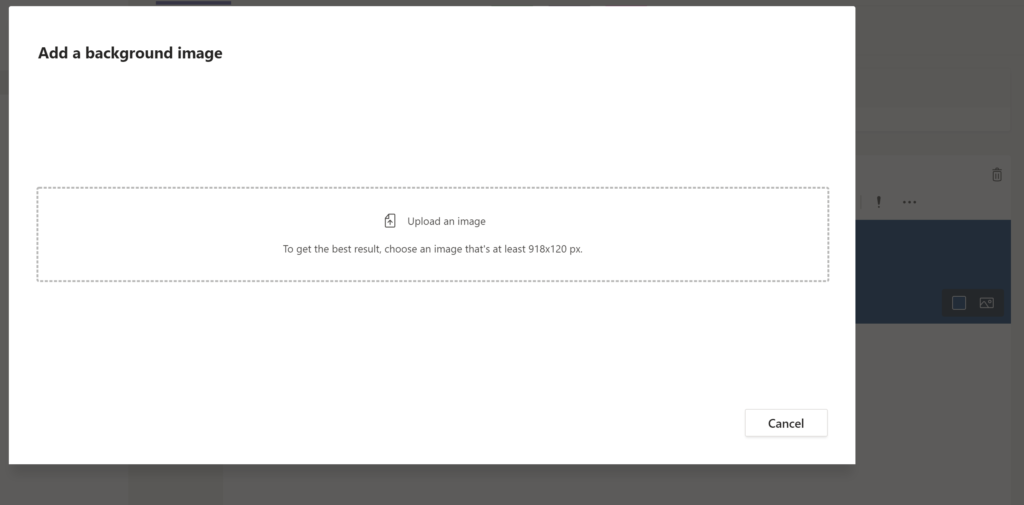 Once you have selected your image, drap and position the image within the window to the area that will be cropped for the announcement banner area. You can zoom in or out to help get the right selection.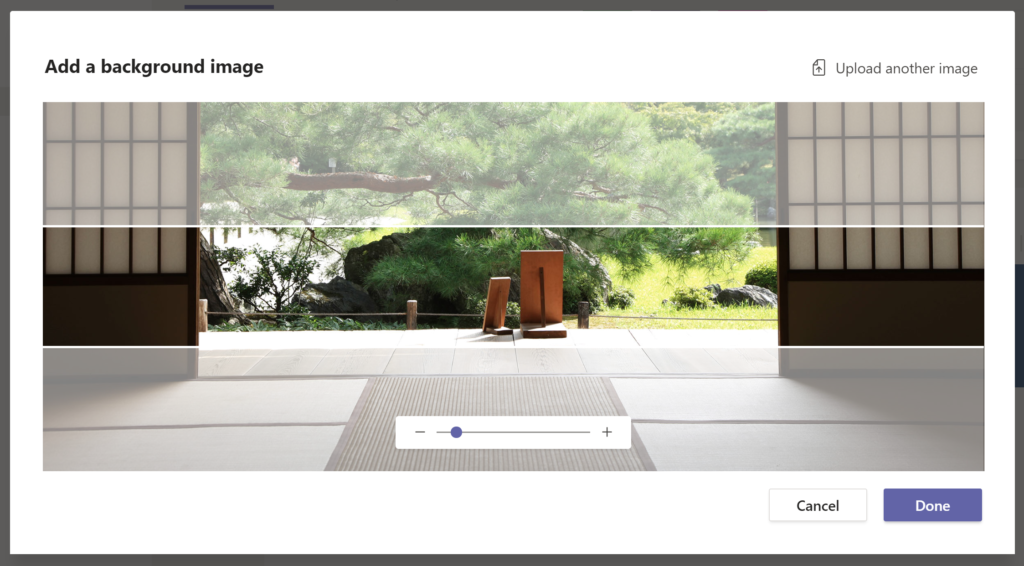 After you have added your image, click on the "Headline" area and start typing to add the header text for your announcement. Also fill out the subhead and the body of you message. You can @ mention a channel, person or Team of people in your message.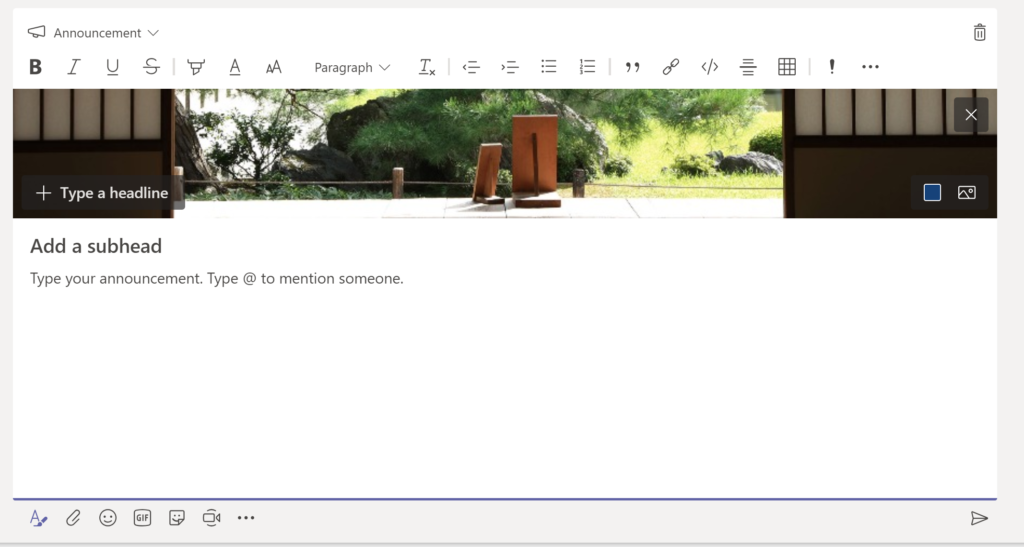 Your message has now been posted and can be responded to by everyone in your Team. Enjoy!