Join the Metaverse: Create your first avatar for Microsoft Teams
Avatars are a great way to be inclusive in a meeting where everyone is on camera, but you may not feel comfortable showing yourself on camera. I can't blame you, pajama pants for the win! In cases like these, you can use an avatar to represent you and show your emotions and actions just as if you were on camera.
To create your first avatar, select the (…) from the menu on the left in Teams and type "Avatar" from the search to find the Avatars app.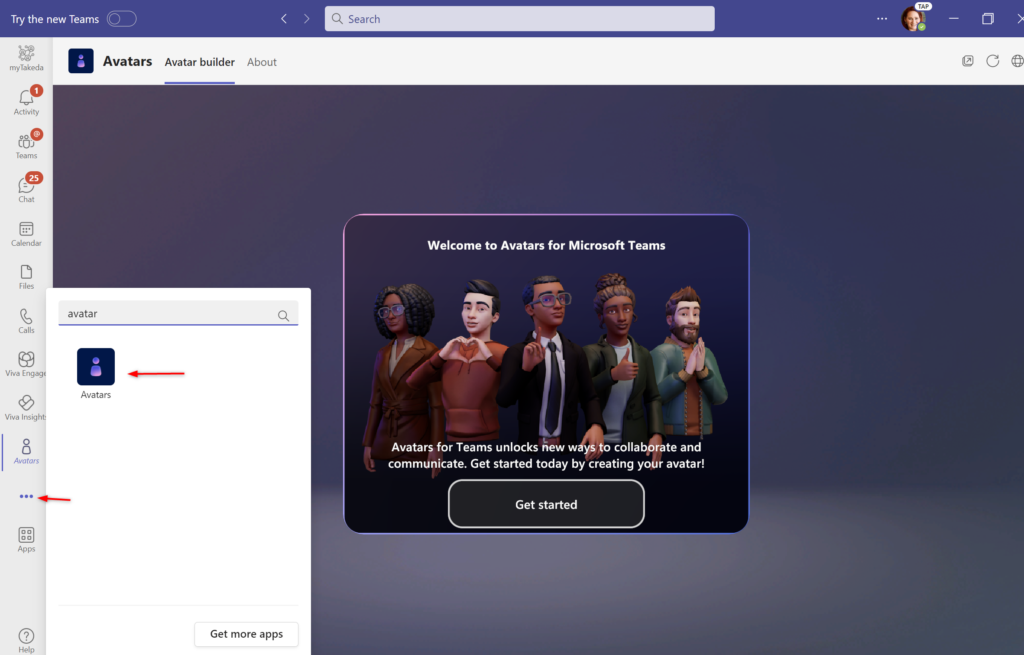 You will be promoted to select a base avatar to help you get started.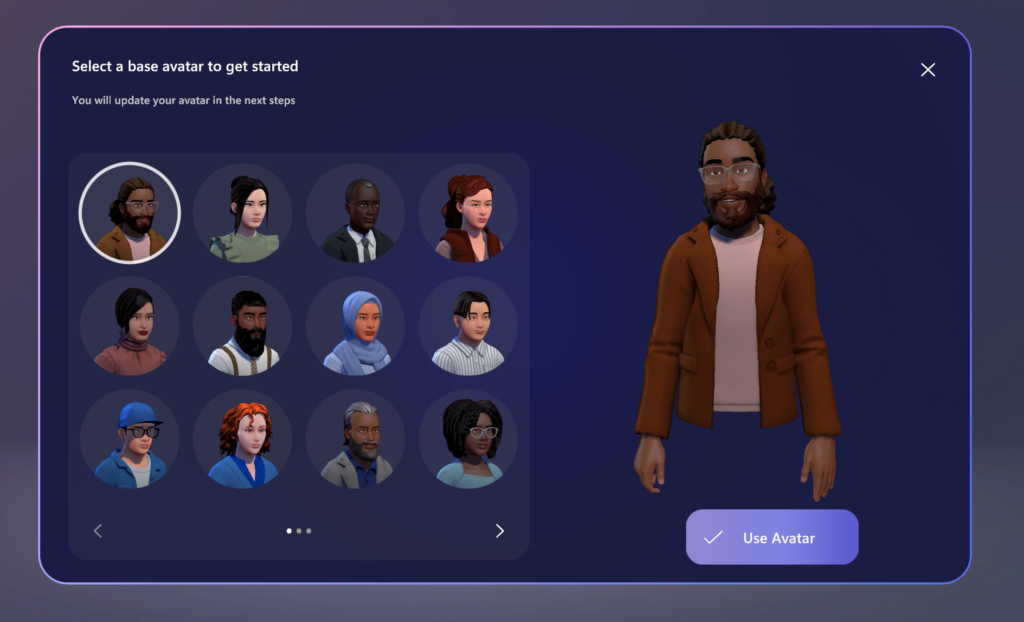 You can then start to customize your avatar. You can choose to keep with one avatar or you can make up to three different avatars by selecting one of the additional (+) icons on the right part of the screen.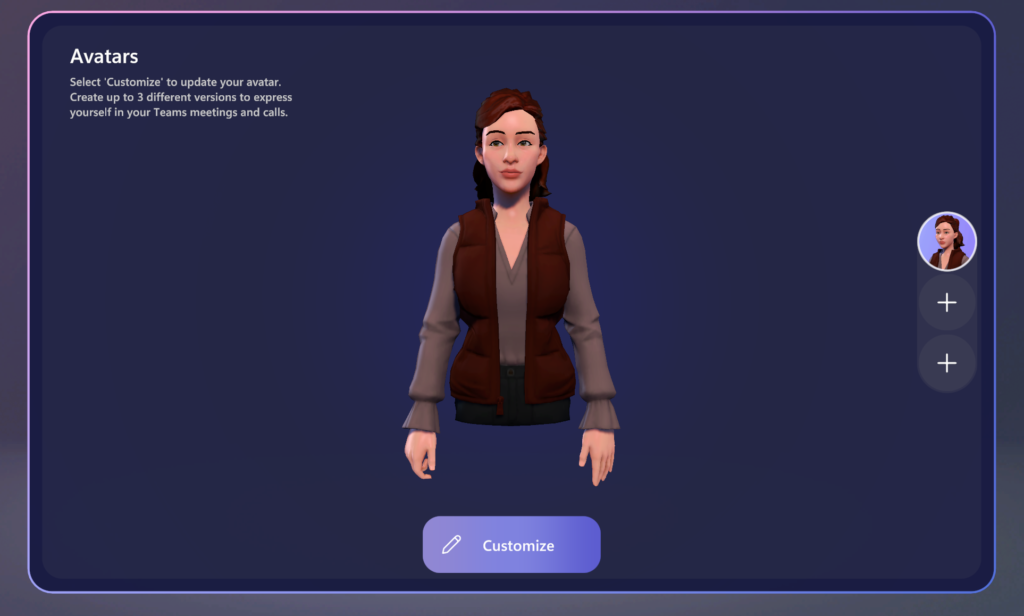 Select your body shape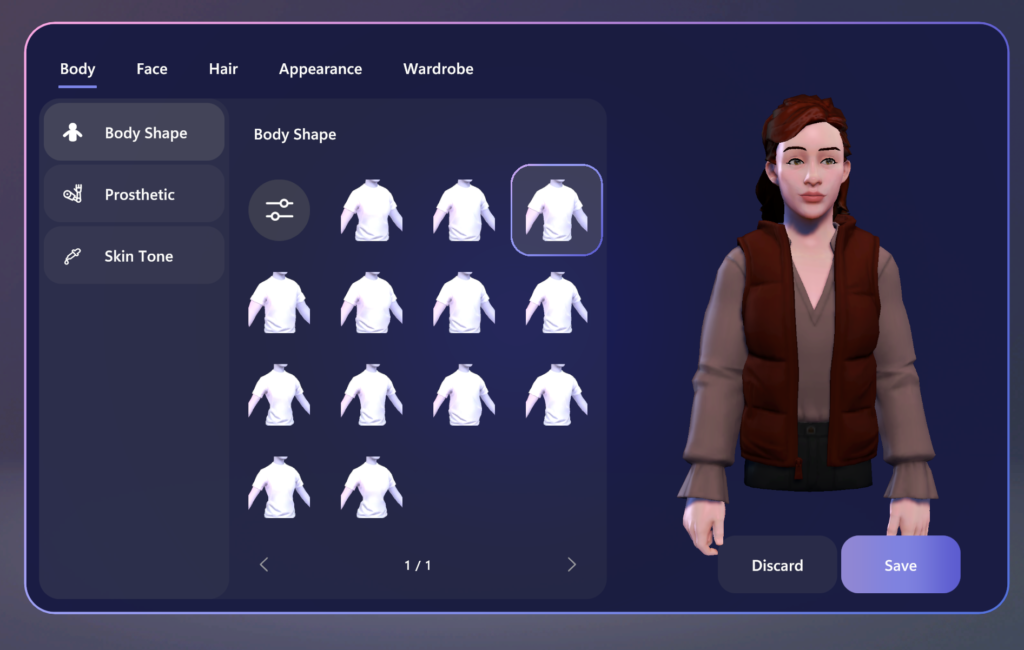 Select your skin tone
For additionally inclusivity, if you use a prosthetic, you can now personalize your avatar to reflect you and your abilities.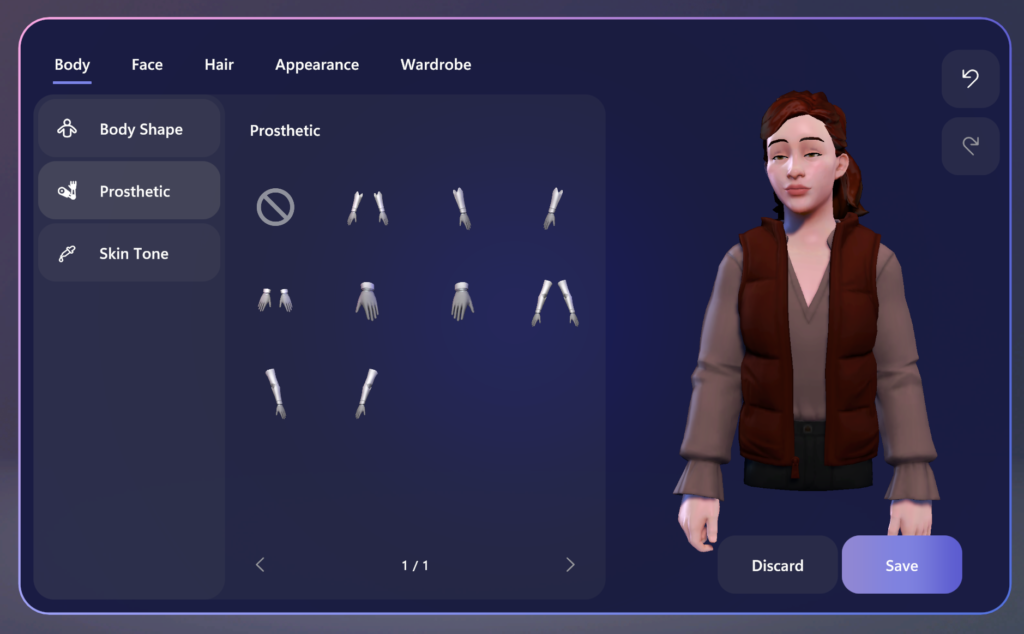 Now select the Face tab at the top of the screen to select your face shape, eyes, nose, mouth, ears, and hearing aid features.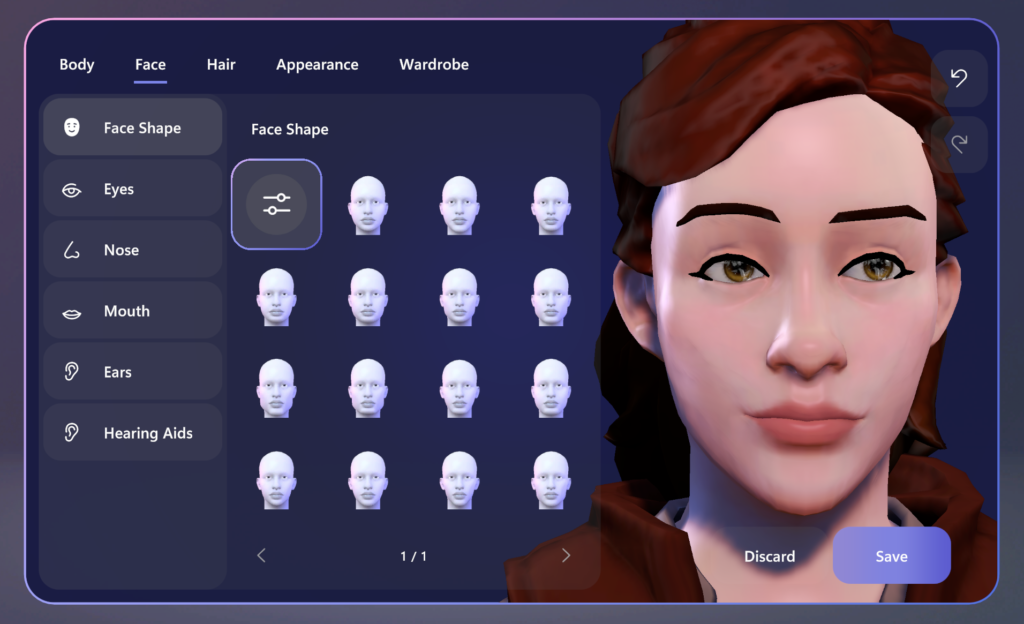 Once you finish customizing your avatar, press the save button.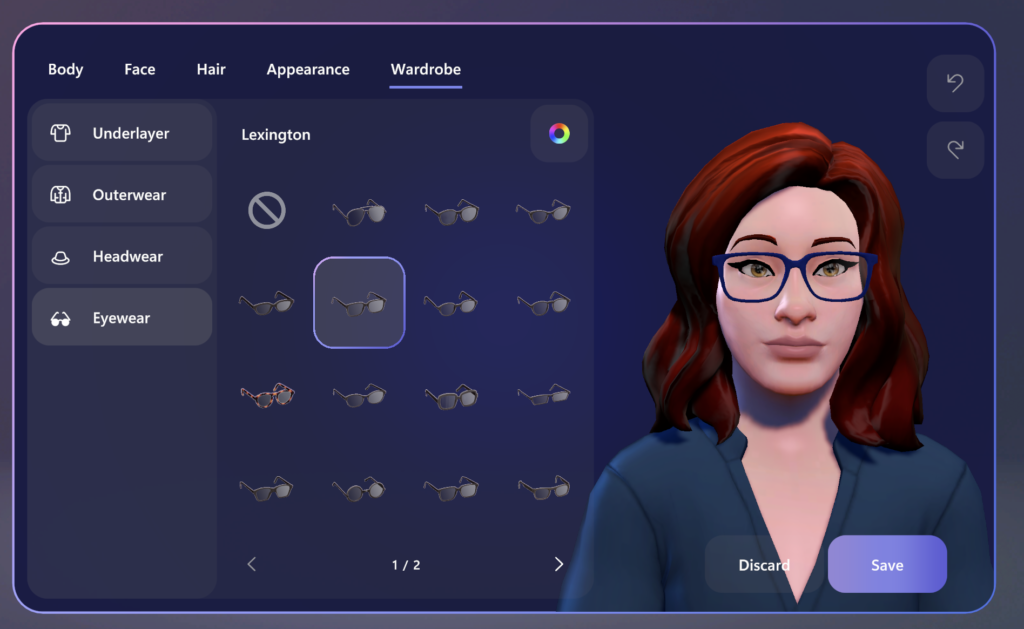 Your avatar has now been created and is ready for you to use in your Microsoft Teams meetings.