New Office365 Admin Center Released.
This month, Microsoft has released the new O365 Admin Center into preview. With a brand new interface, it will allow for easier administration or users and the separate suite of products available in O365.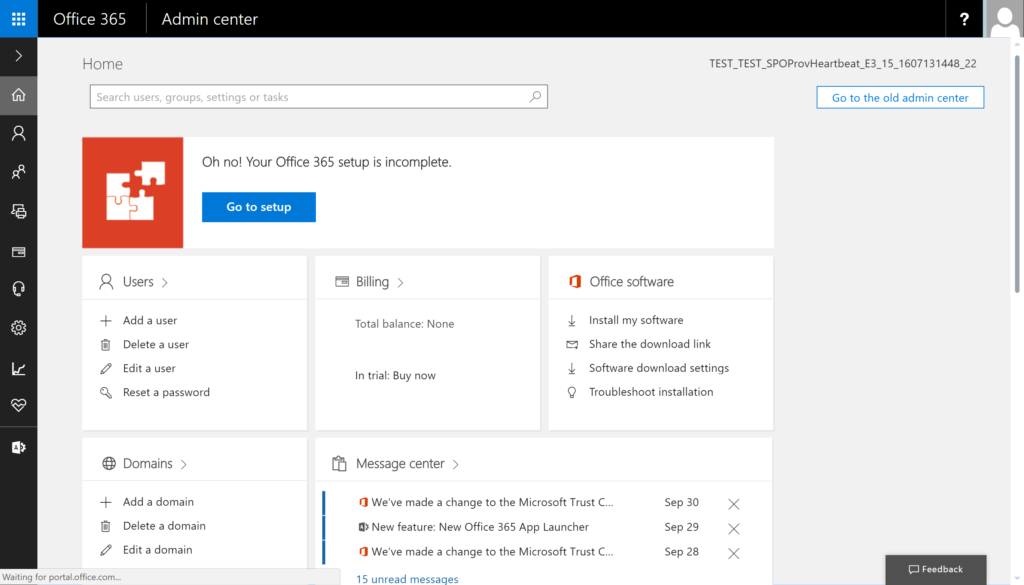 Some new features that are available are:
New Search Capability
The new Admin Center includes a search bar at the top of the page allowing for Admins to search by Groups, settings, tasks or users without needing to hunt around controls.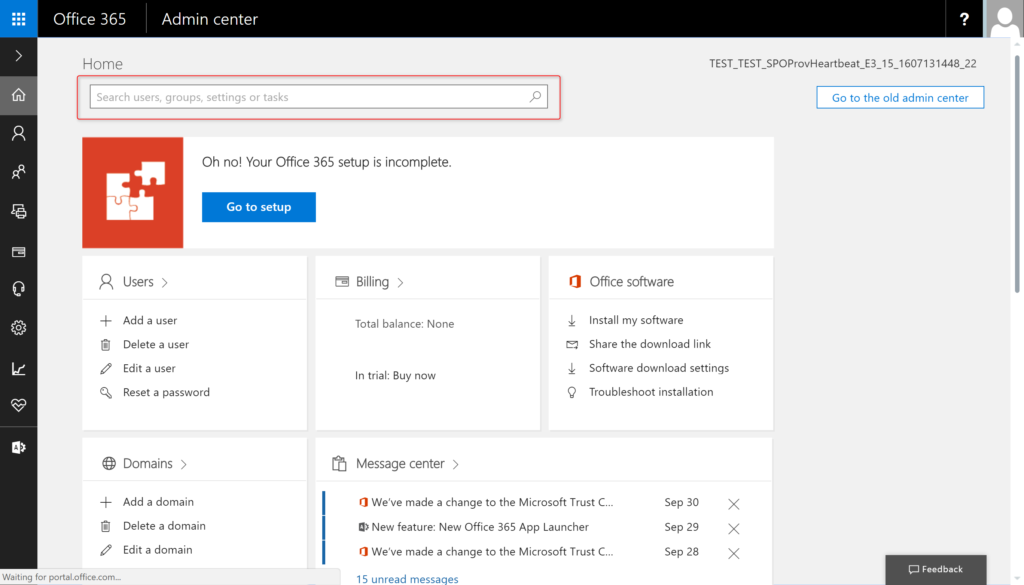 There are new Usage Reporting Capabilities
The new reporting capabilities allow for admins to now see  clear view of how users are using all of the applications available through Office365 and to help them prepare.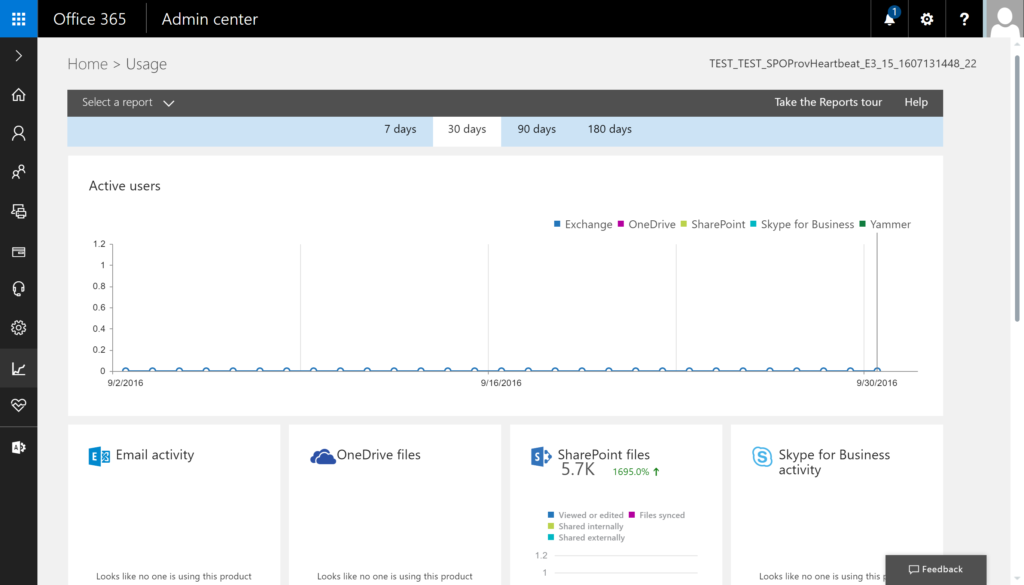 Application Settings
The application settings for each item can not be access through the left navigation.